Bales Banjos
I'm the proud owner of a Bales Banjo, built by Ronnie Bales. Since Ronnie has retired, I thought I'd keep a catalog of the banjos of his that I find out about and preserve this information for anyone interested. Mr. Bales said the number he made was in the 70s.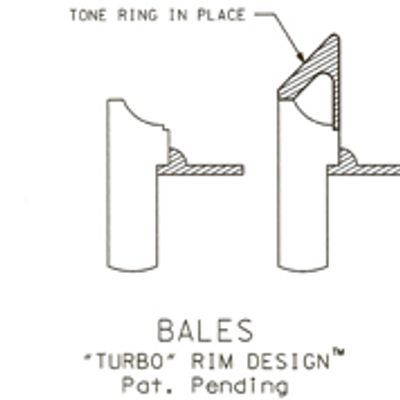 The Turbo Rim Design
One of the unique features of a Bales banjo is Ronnie's Turbo fitted tone ring. He goes into detail about it in the Banjo Newsletter article. 
I pulled these and several other pictures from his old website balesbanjos.com. There are great photos of his shop and the model maple banjo he displayed on the site.